So this past month has been all about the babies for me. I wanted to do something a bit different to the classic baby in a basket newborn shoot and capture the raw emotions and experiences that a newborn baby gives you.
I have a little boy. He is three, and I still remember with enormous clarity the absolute rollercoaster of emotions that comes with the birth of a brand new baby. Its far from cute in many ways. Grappling with a crying baby that you are struggling to breastfeed and don't know what this little human being wants half the time. Is he tired? hungry? etc etc. And yet, you are also filled with the most overwhelming love you could ever have for this human being. It is one of life's biggest adventures and that is why I want to capture it with my camera.
All these baby shoots that have happened over the past month have been an absolute joy to photograph, and I thank every single mum and dad and baby and sister and brother for letting me into their lives for a little moment to photograph it all. I will no doubt be posting again in more detail to tell each story separately. But I just wanted to share some of these with you all today.
If you are interested in me photographing the next step in your adventure, just get in touch. My package starts at just £150 which includes an hour or so in your home and an edited USB of photographs plus online gallery. For just £200, you can have my bumps and baby package and I'll come and photograph you before the arrival too. Check out some of my pics of Lauren (I hope to be photographing her new baby in a couple of weeks! Can't wait)
Maisie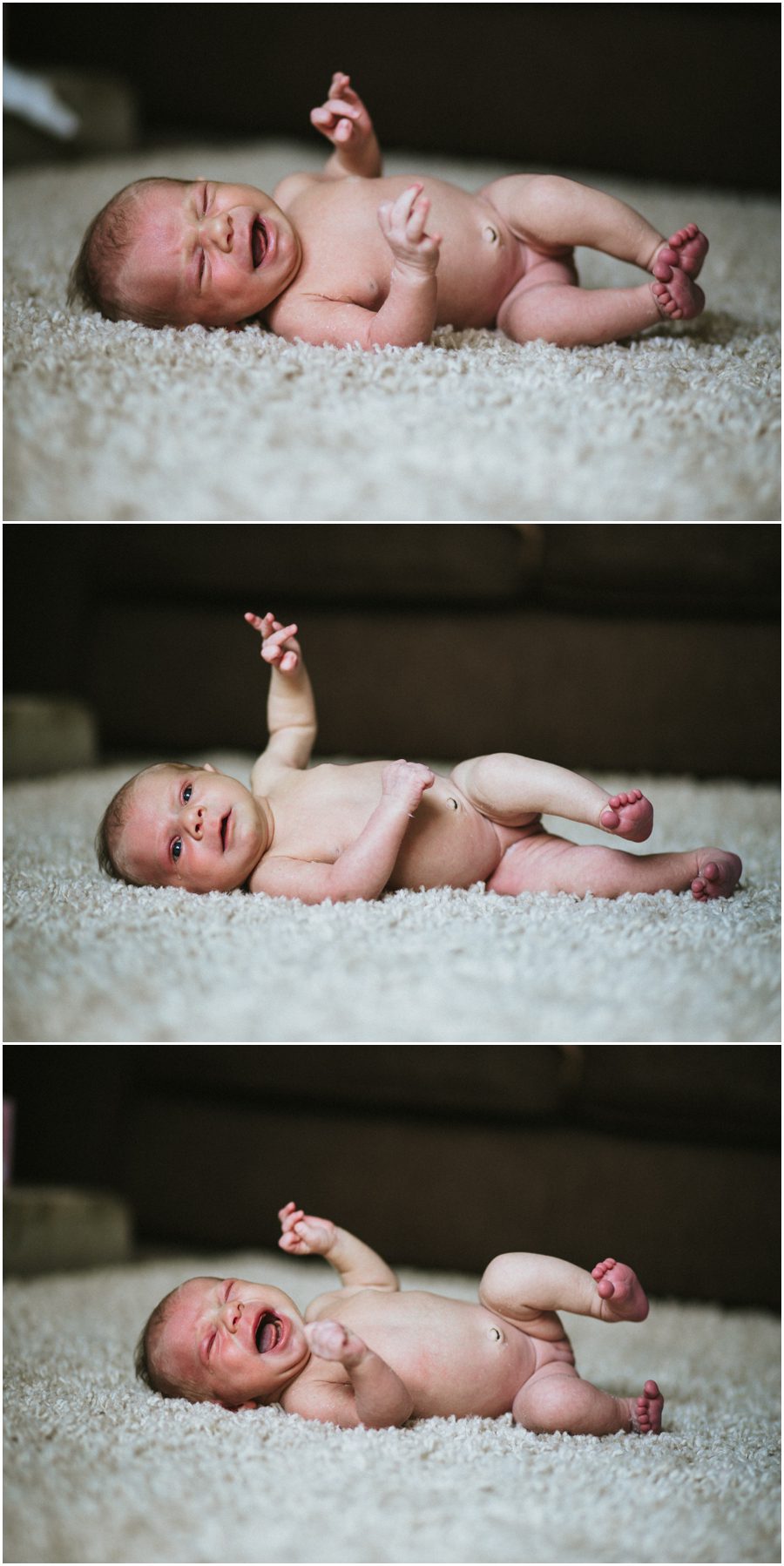 Reuben
Sam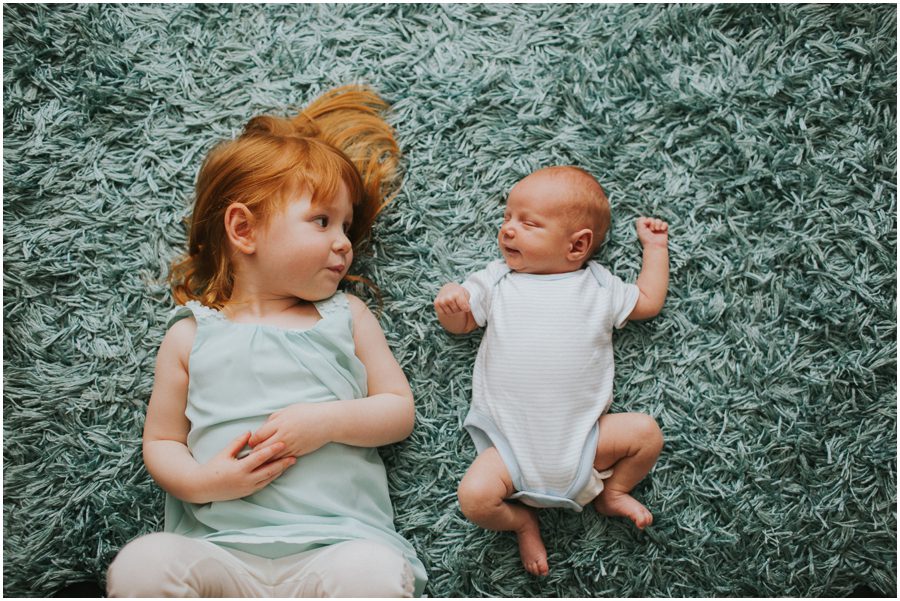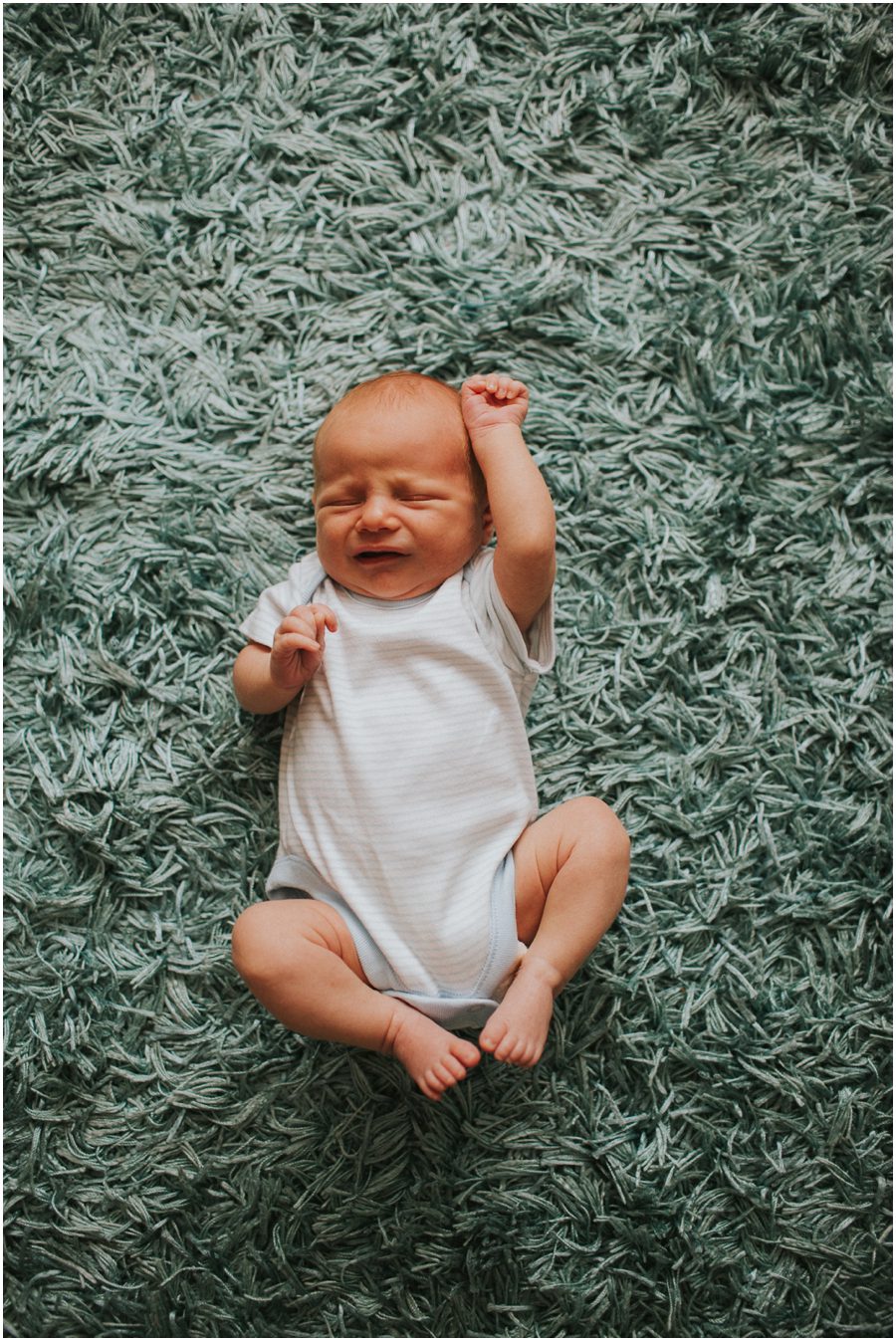 Sid
Zach