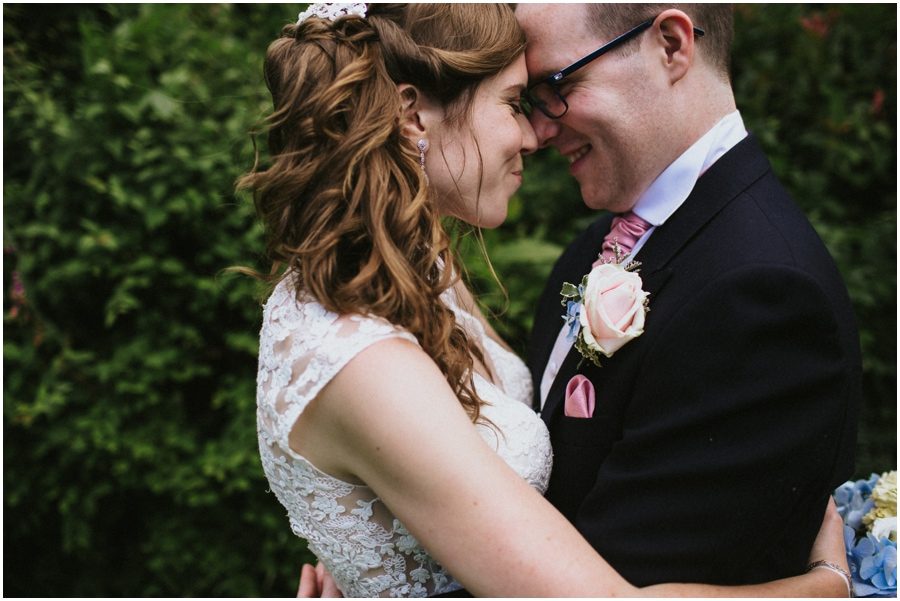 Country Cottage Hotel:
Rosanna and Steven got married at the Country Cottage Hotel in Ruddington in July. It was such a lovely day, and so befitting their relaxed personalities. Their friends and family were lots of fun to hang out with and I had a particular soft spot for the granddad, who had such a wonderfully photogenic face (I do love photographing, and chatting to the grandparents)
The Childhood Home:
The morning was really laid back and lovely at Rosanna's parents house with her three bridesmaids. I really enjoy photographing at the house where the bride grew up, and looking through old photos and stuff. Its like, well this is where it all started, and look, now you are getting married! So lovely.
Beauty:
Last time I saw Rosanna, she was wearing jeans, a winter coat and a football scarf. They had their engagement shoot at the Nottingham Forest Stadium, which was a bit different for me, and very familiar (and special) to them, being hard-core Nottingham Forest supporters. On the morning of the wedding, Rosanna had ditched the football gear in favour of something a little more glam! Rosanna wore a beautiful Kenneth Winston gown with such a gorgeous backless cut to it. It suited her so beautifully and she just looked stunning. Her delicate blue and pink florals were by Akito Floral Design. The Country Cottage Hotel was decorated in the same flowers and just looked so pretty.
Dance Floor Boogie:
The ceremony was quite emotional, but Steve just about managed to hold it together! 😉 The laid back feel of the day carried through into the evening, where Stereo Soliders played the night away. I had to drag myself off the dance floor to go home. It was such a fun day!
Oh and I also did a little VIDEO, which you can view at the bottom of this post…
Credit where credit is due:
Venue: The Country Cottage Hotel | Dress: Kenneth Winston | Flowers: Akito Floral Design | Hair and MU: Nikki Hodgkinson | Cake: Nottingham Cakes | Band: Stereo Soliders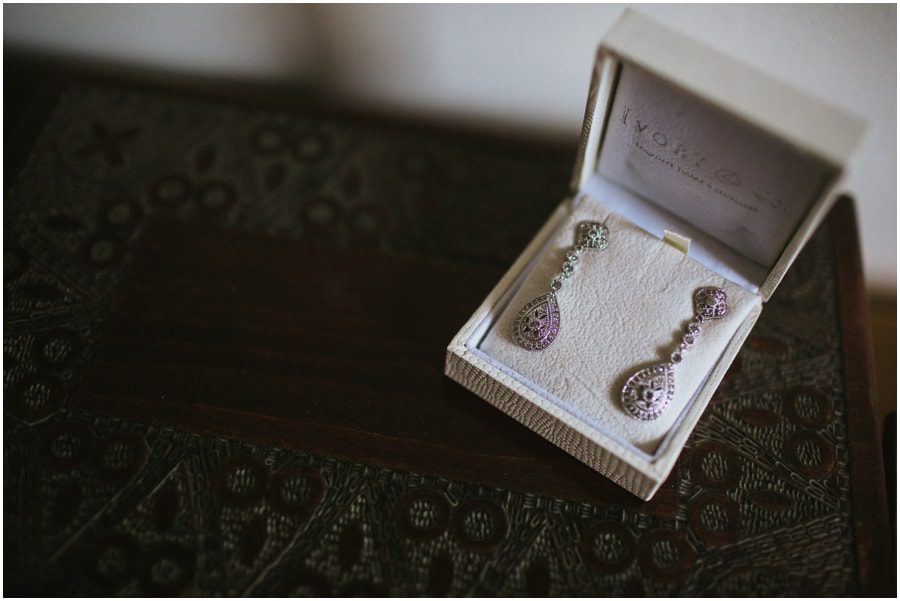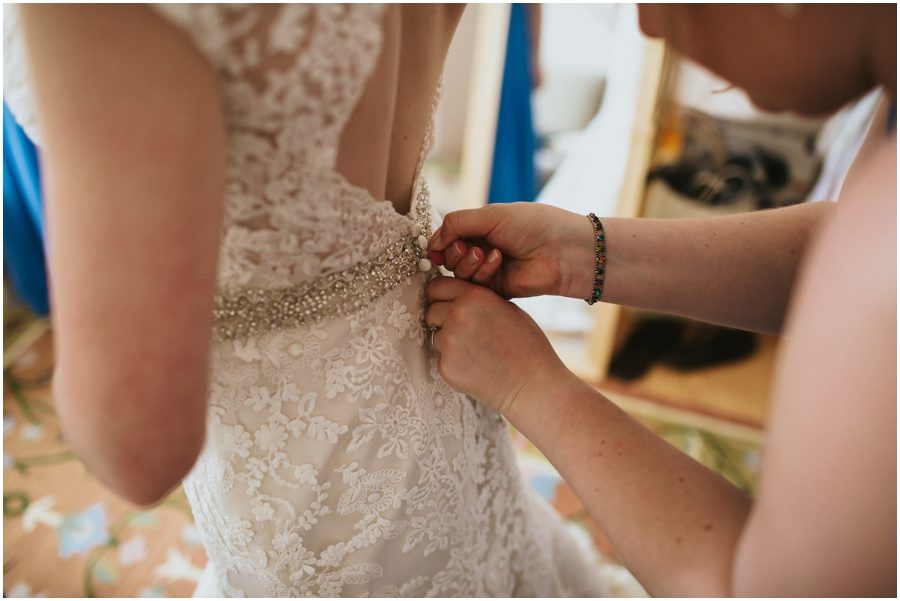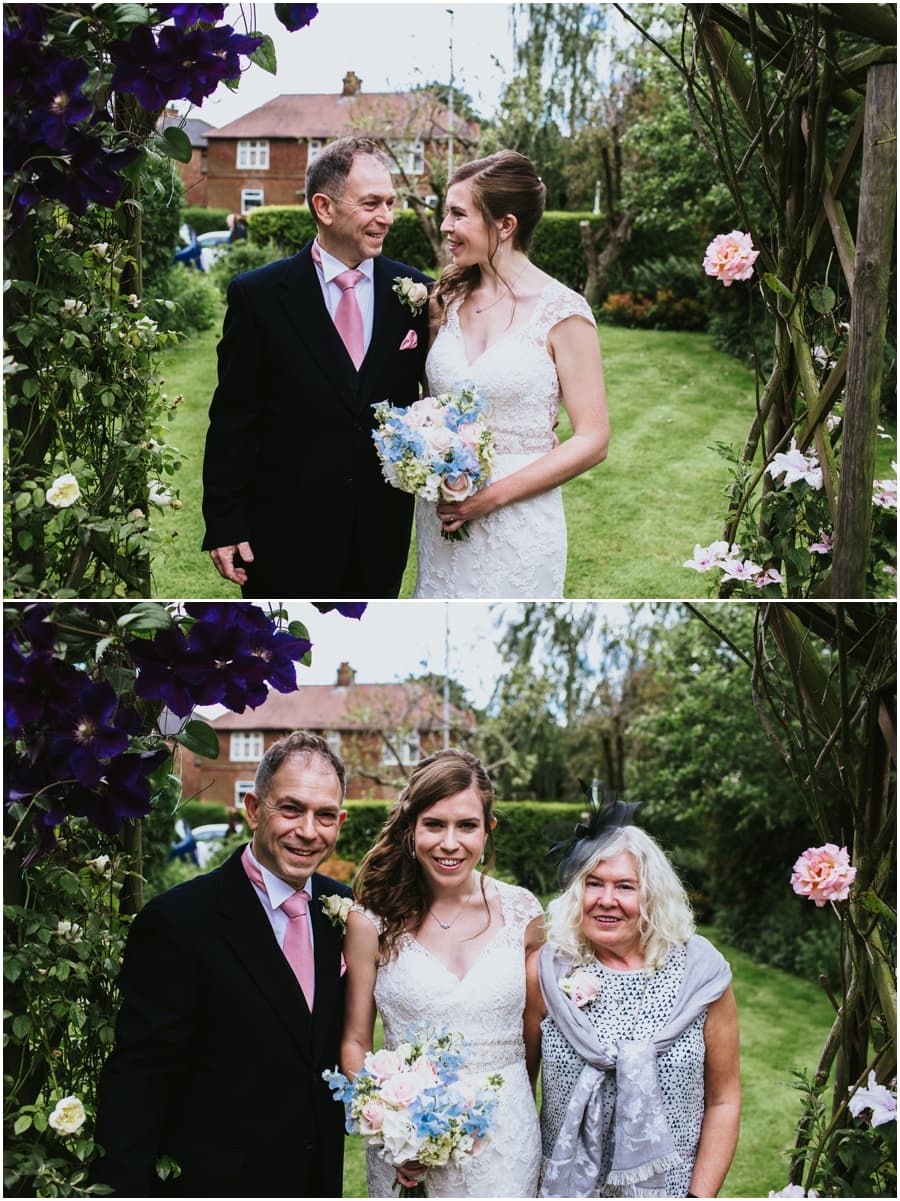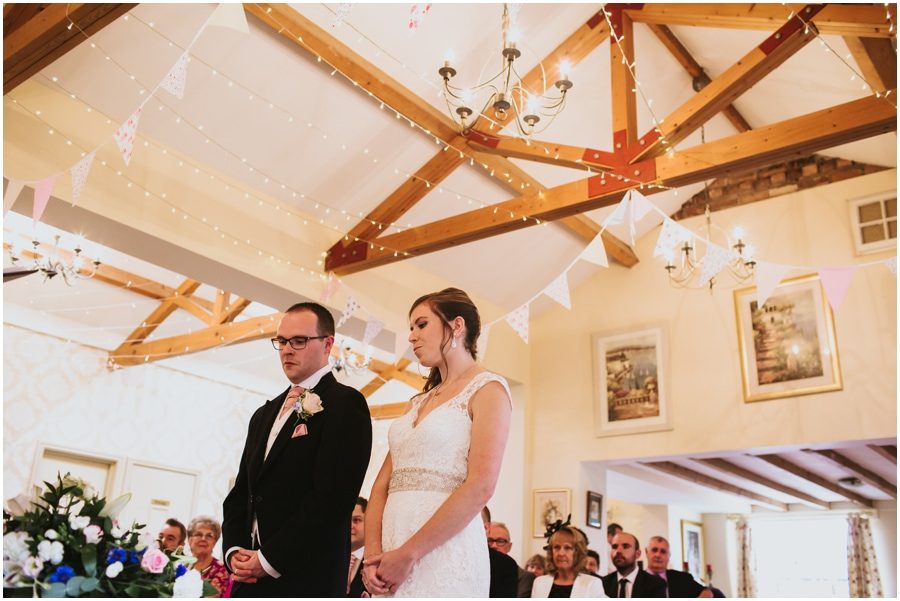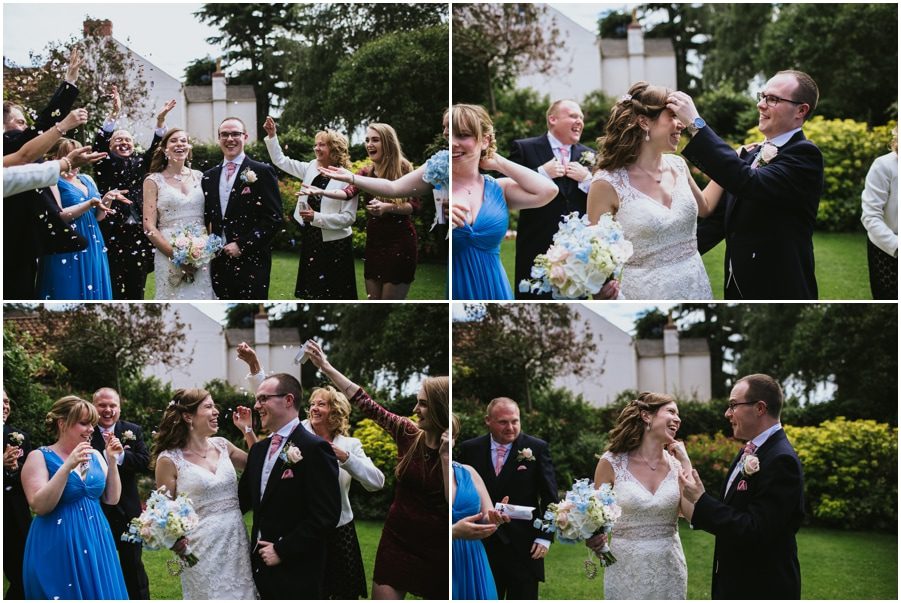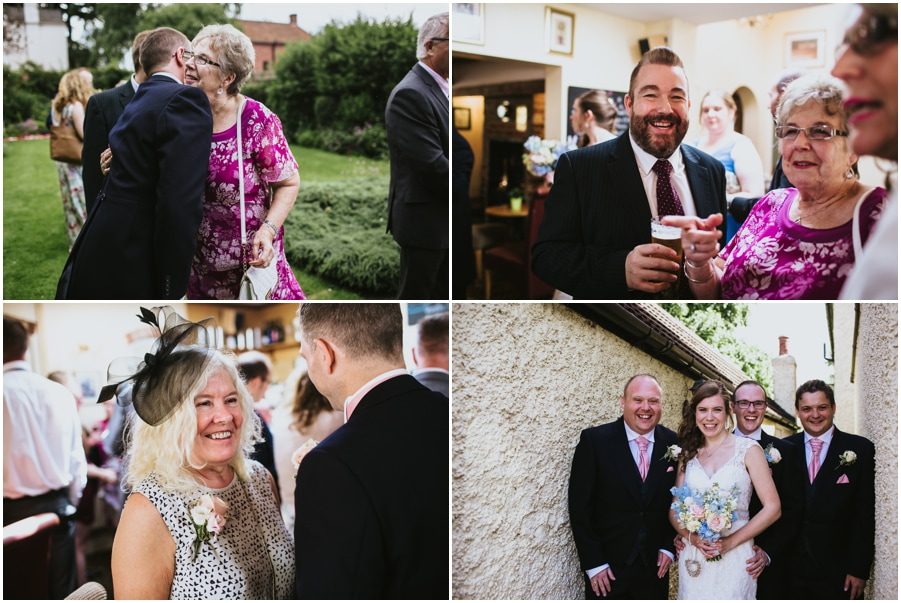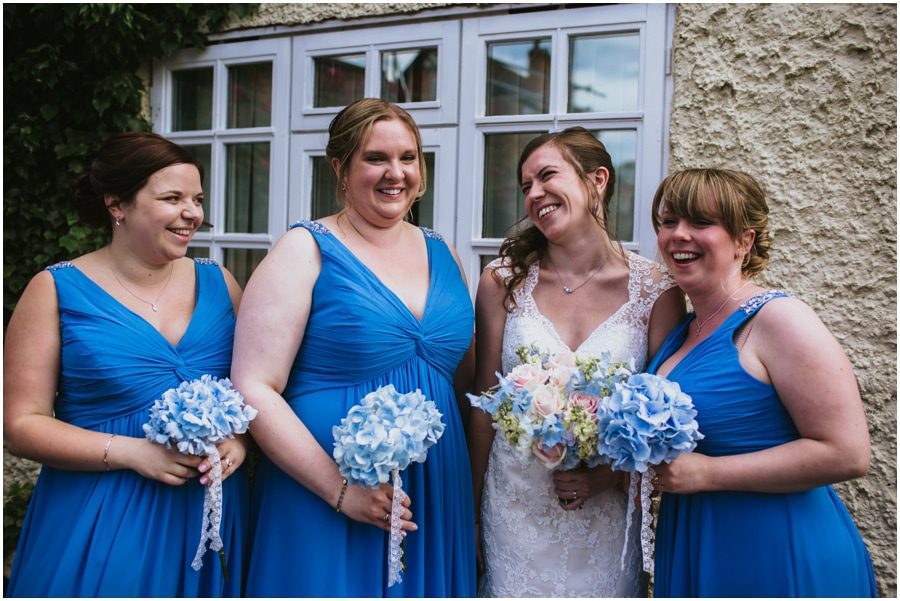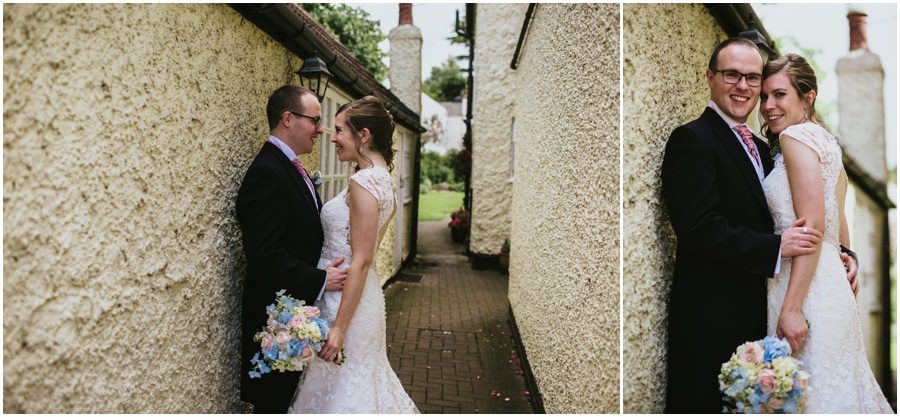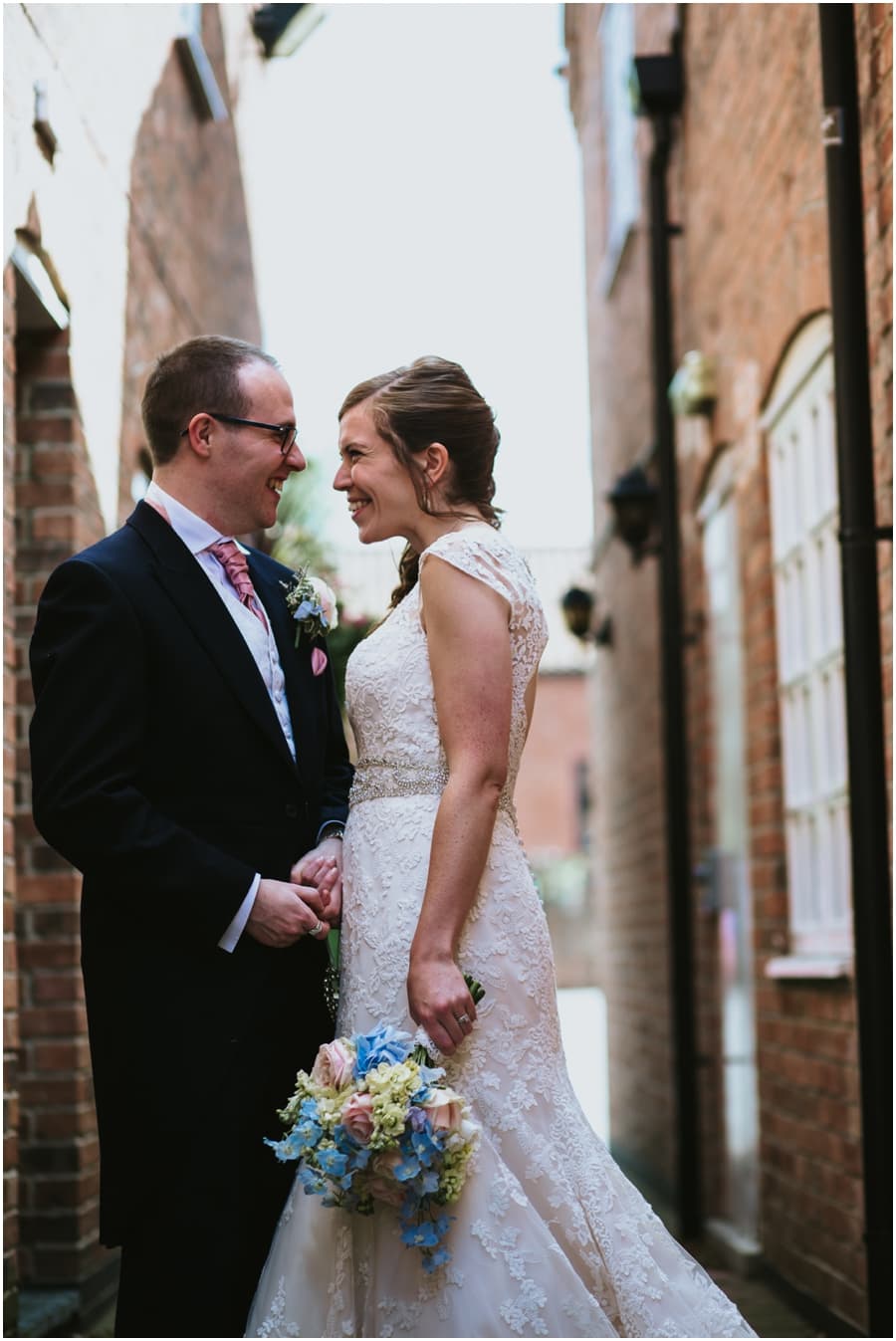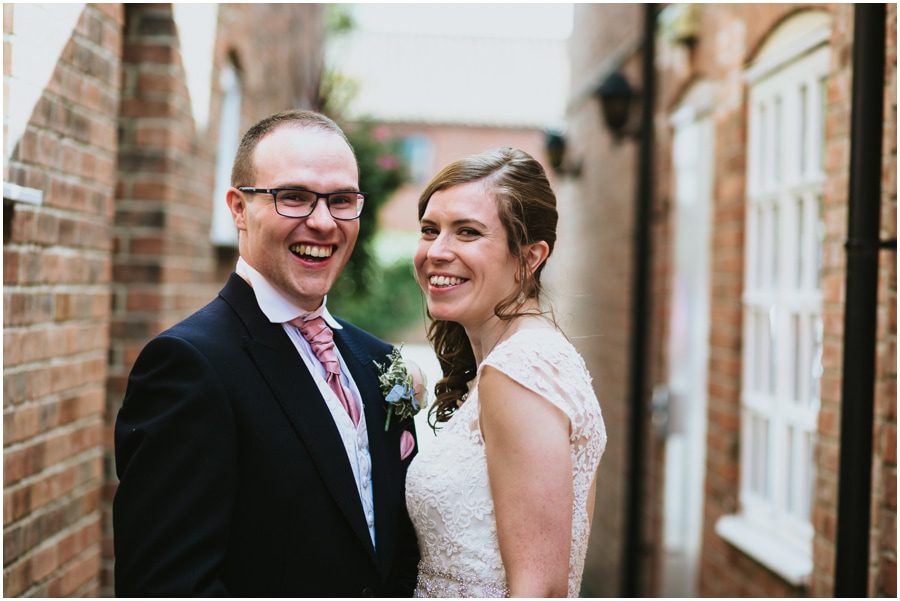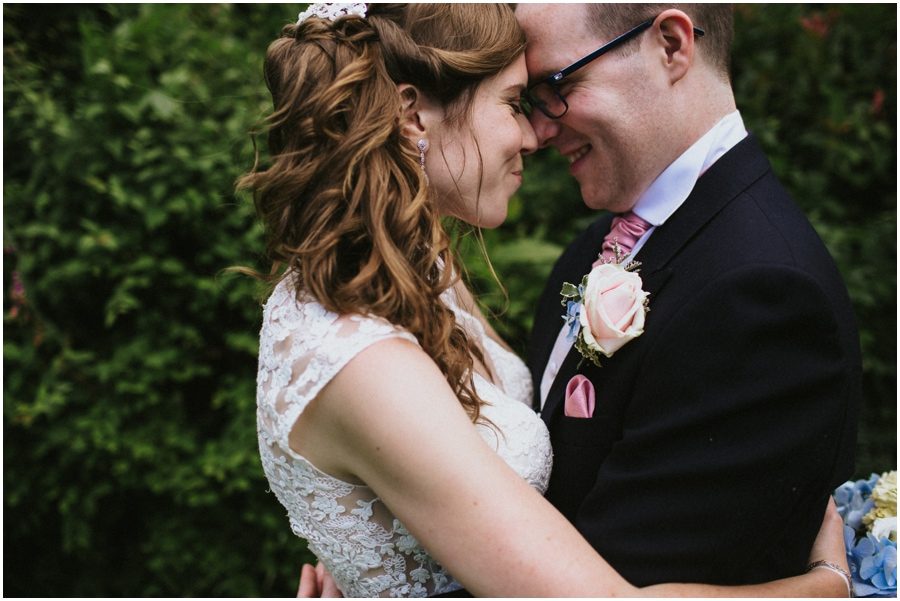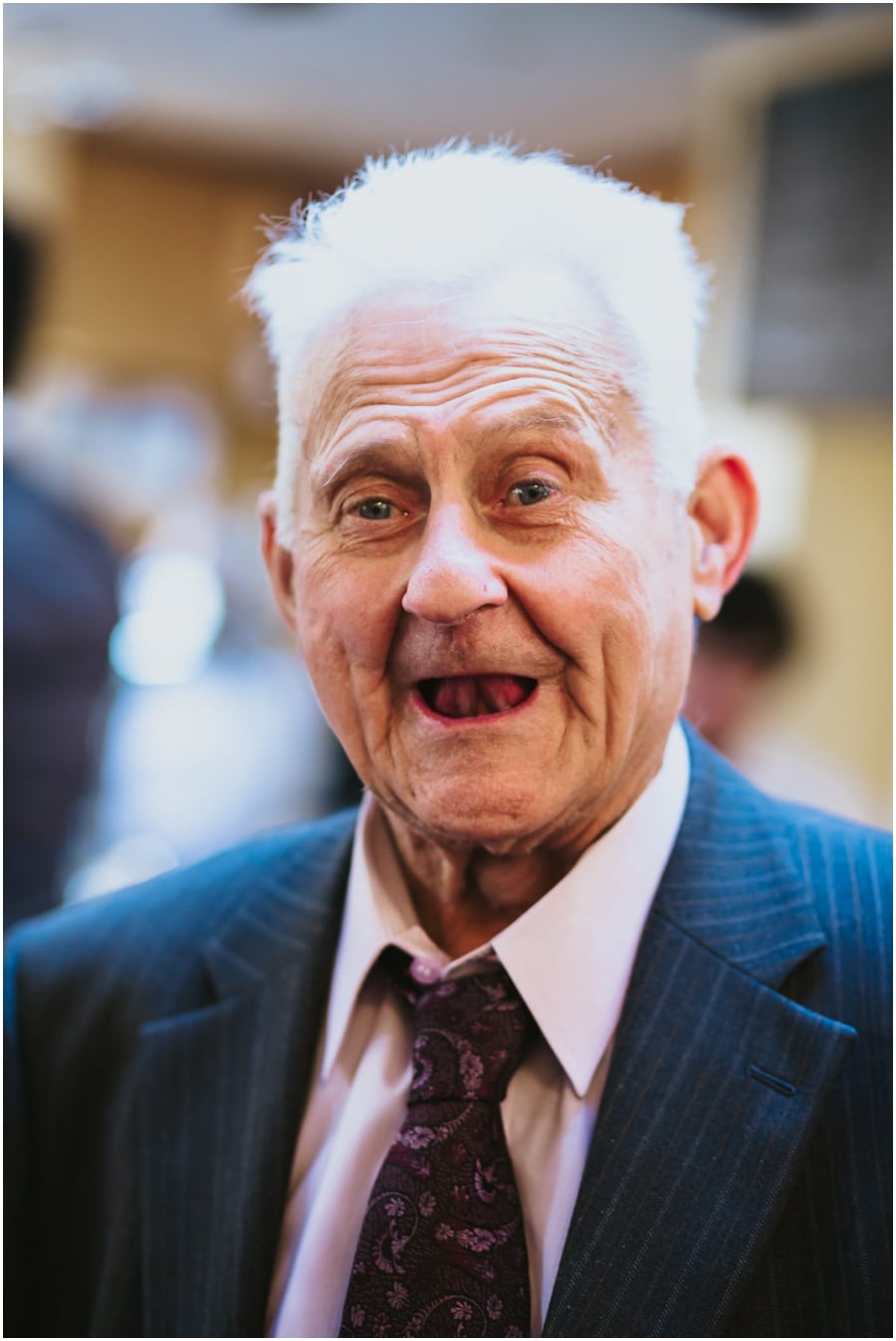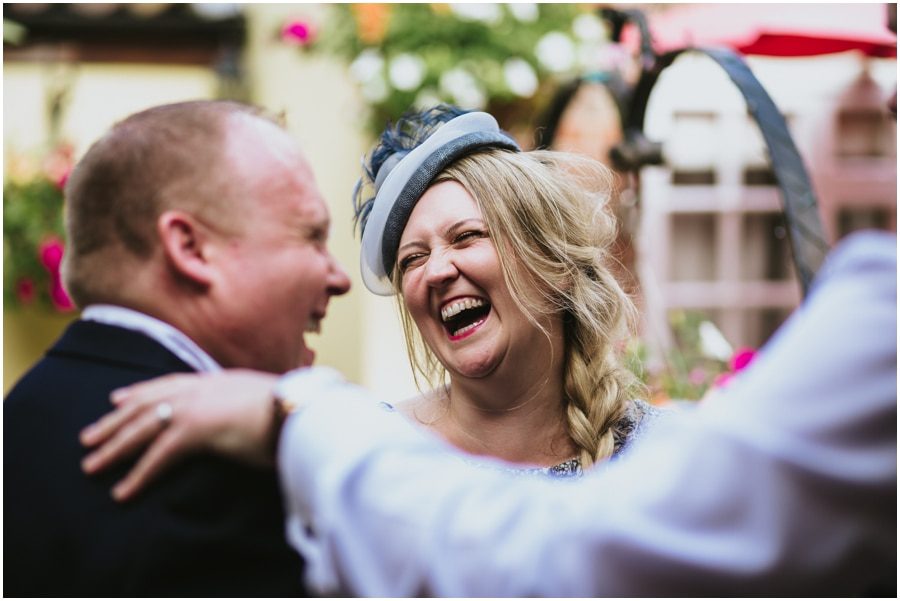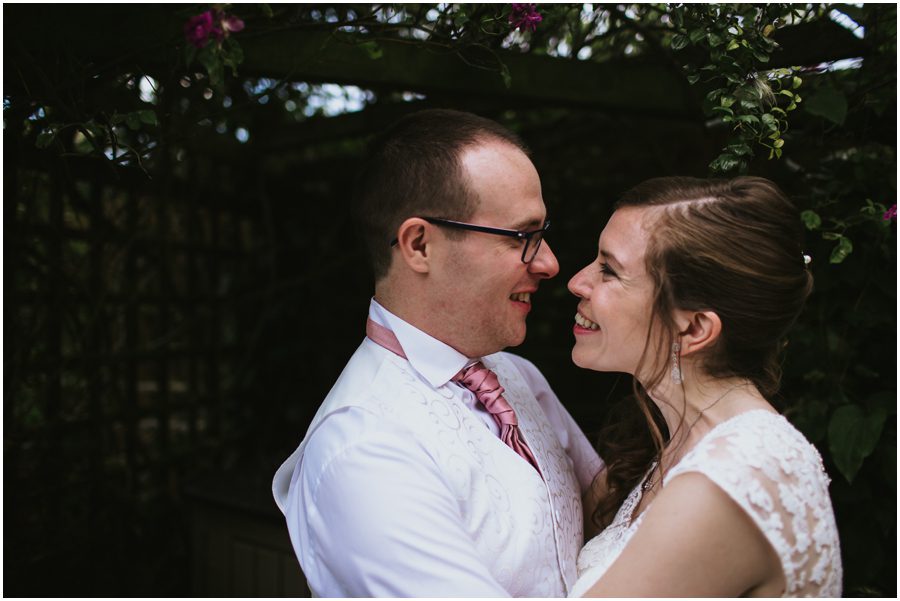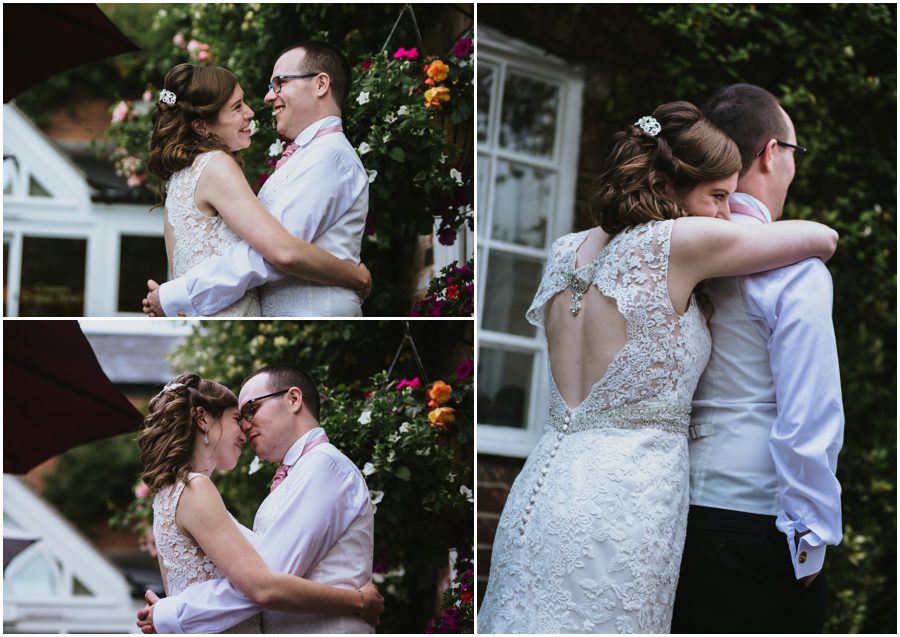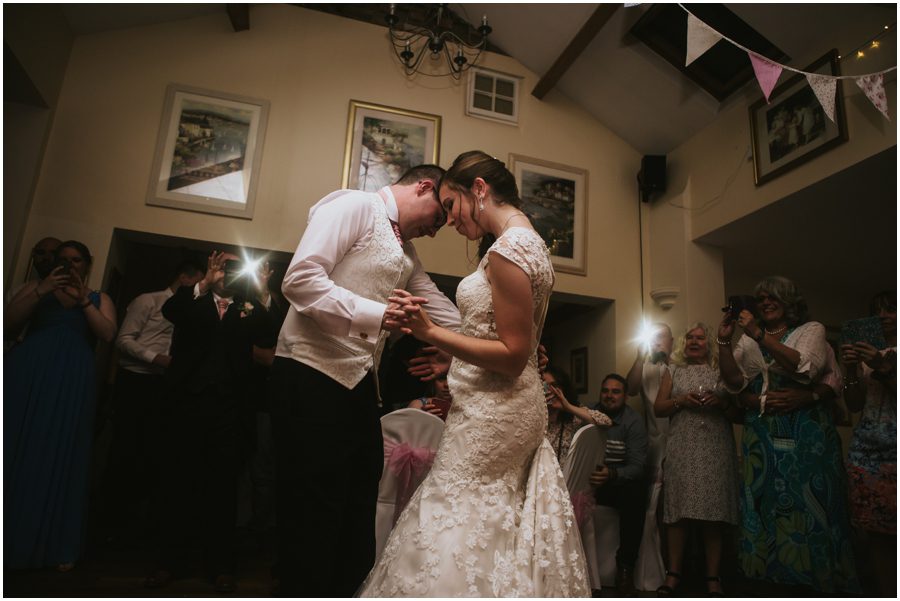 And the VIDEO…
**Hit the HD button, turn up the volume and enjoy**