A wedding Bounce
Oh my gosh! I LOVED Jenny and Eddie's wedding. Right from the start I knew Jenny was exactly my kinda bride. I think it was the moment she leapt onto the trampoline in the garden with her dad and I thing somebody (ahem) might have said something like what would be great would be getting a picture of you boucing on that trampoline in your wedding dress. Jenny just looked at me with a twinkle in her eye! Oh yes. I had a boucing bride in her dress on the trampoline! Yay! Go Jenny!
36 Photos
As with all my blogs this year I am including just 36 photos (like a roll of film) with the slide show at the end of the blog incase you fancy viewing a few more from this gorgeous wedding at your leisure. But my goodness was it hard to narrow it down to 36. Obviously the bouncing bride made the cut! And those gorgeous evening light photos (yummy yum I do like some light through trees!) Then there was the Ceilidh in the evening and some awesome confetti moments. Plus a fabulous handbag and the scouts!
Kelham House
It was lovely to be back shooting another wedding at Kelham House. Its a great little venue and Jenny and Eddie and their amazing team of suppliers had decked it out beautifully. I particularly loved Mrs Umbels florals that decked the reception room beautifully in trailing greens and beautiful cornflower blue. The cake matched the decor and beautiful stationery in water colours was lush!
Wedding hair
I loved Jenny's wedding hair done by Amy from Mon Amie wedding hair. With flowers by Mrs Umbels. Another lovely touch was Jenny's blue converse. I really loved the pictures of her and Eddie sitting on the fence in the evening sun.
Credit where credit is due:
Venue: Kelham House Hotel | Florist: Mrs Umbels | Hair: Mon Amie | Makeup: Ms Moo | Cake: The Ruddington Cake Company | Cars: Cloud Nine Classic Cars | Second Shooter: Mark WH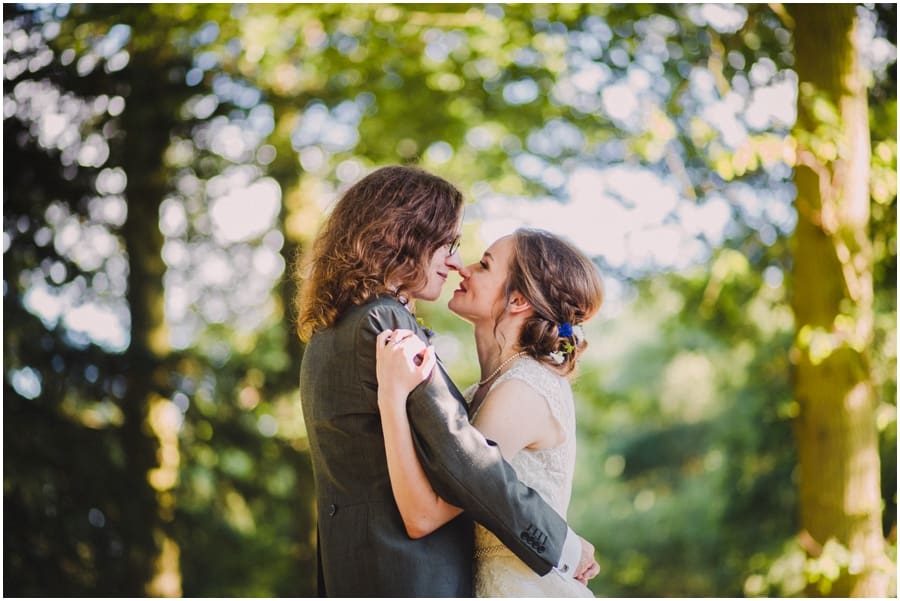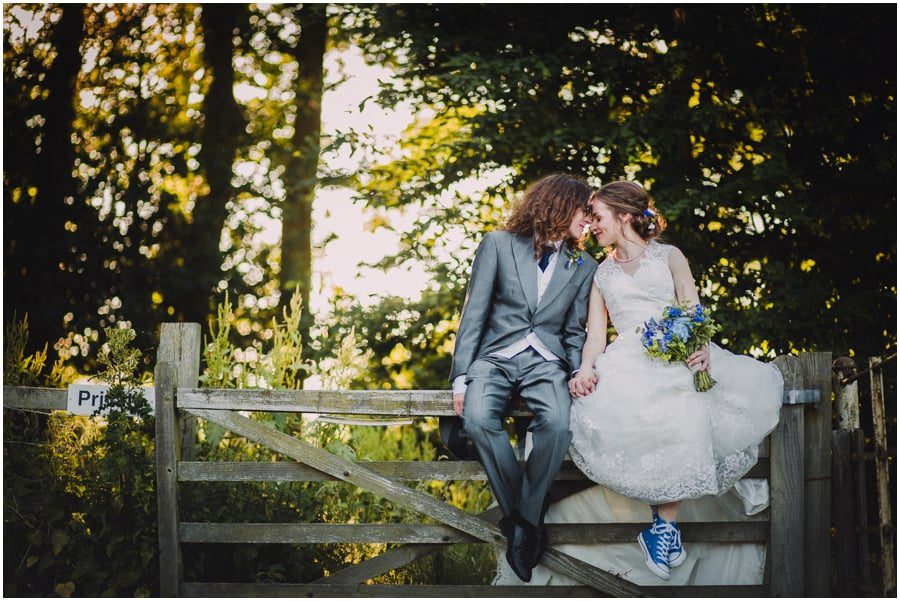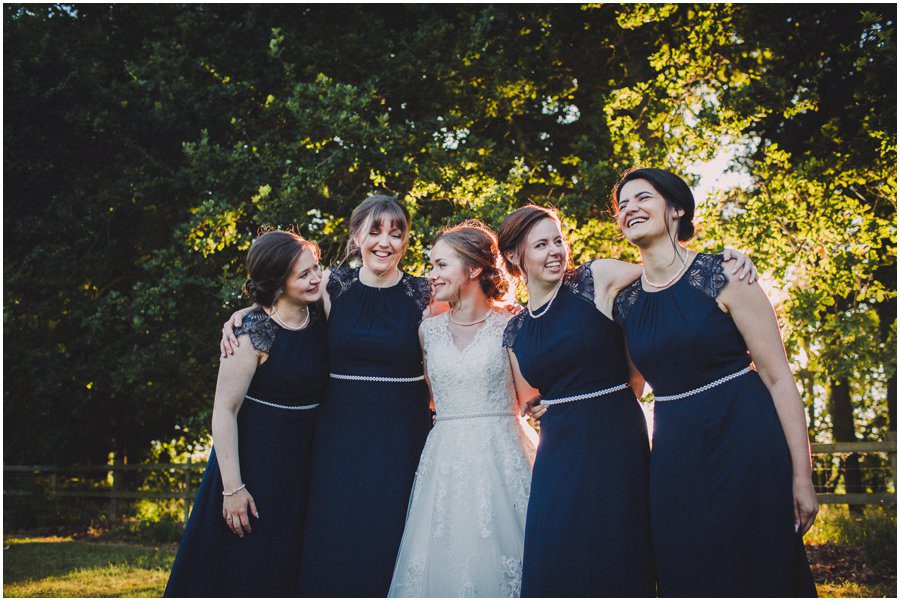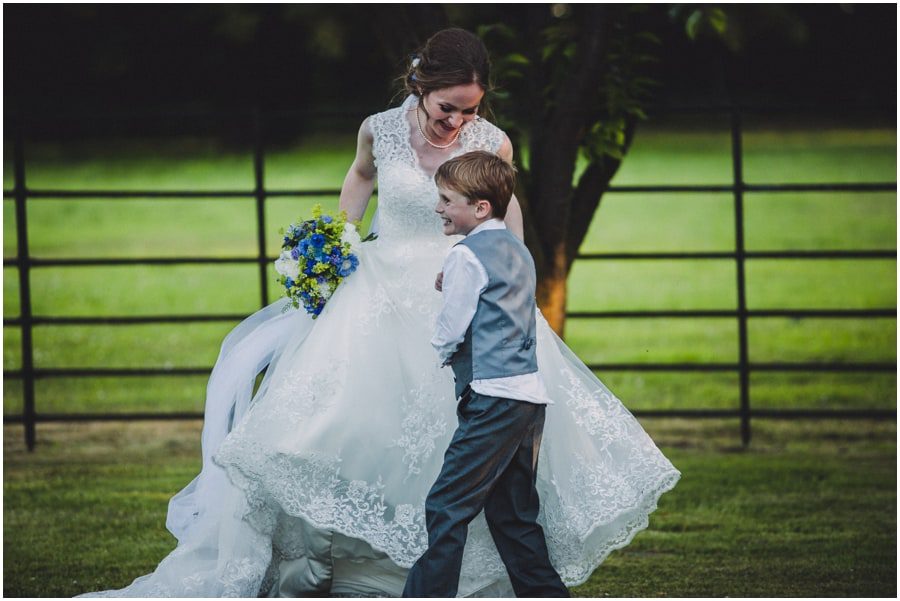 The Slide Show:
 Other weddings at Kelham House: