View my wedding photography at Kelham House: Jenny and Eddie << CLICK FOR MORE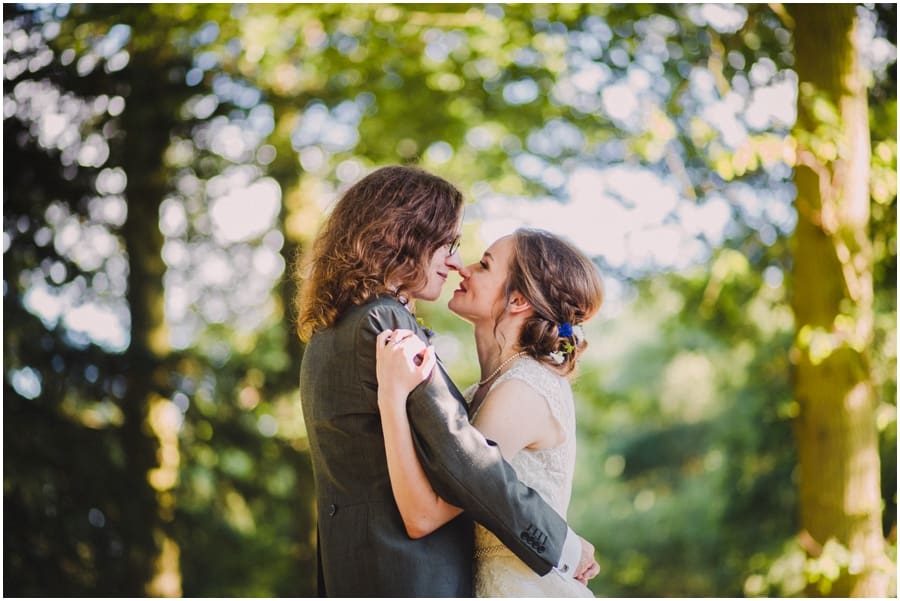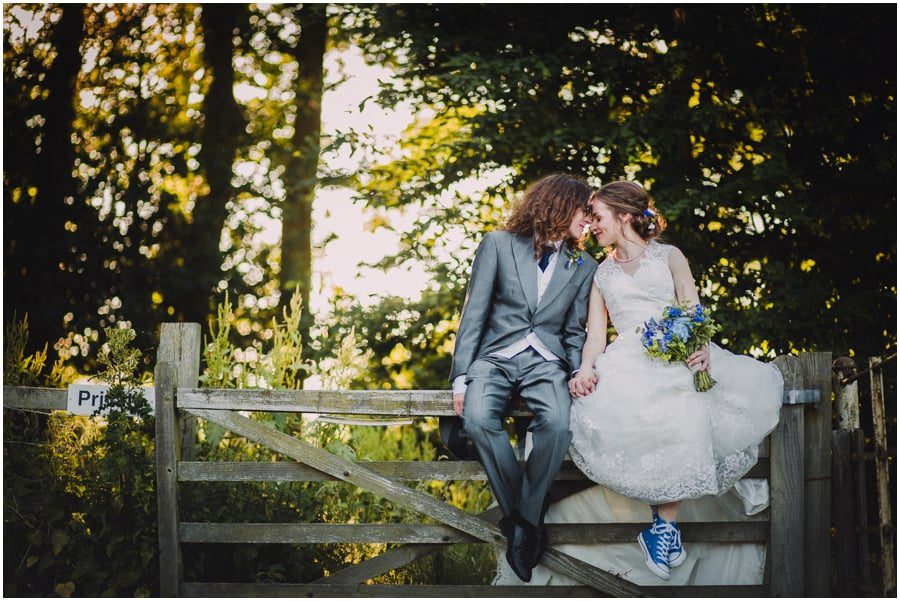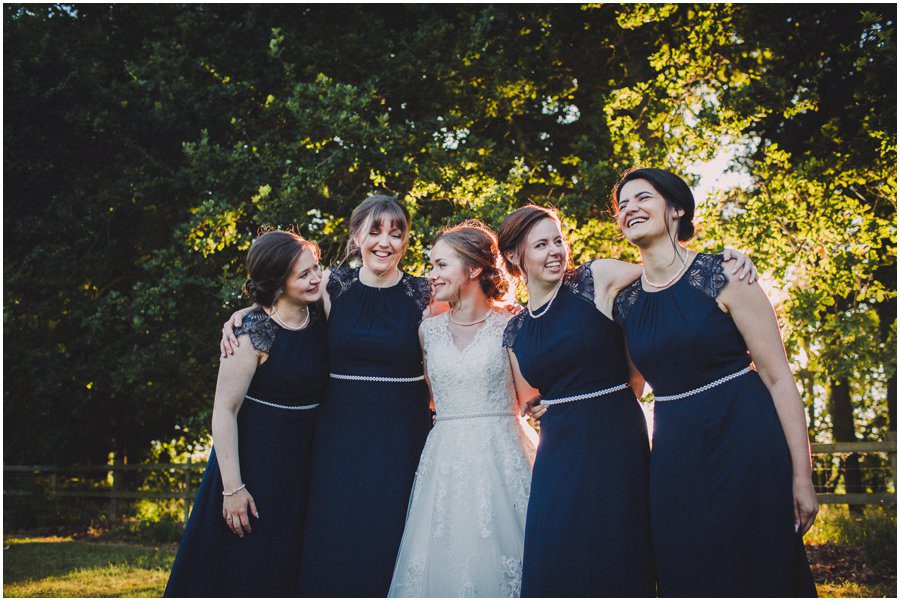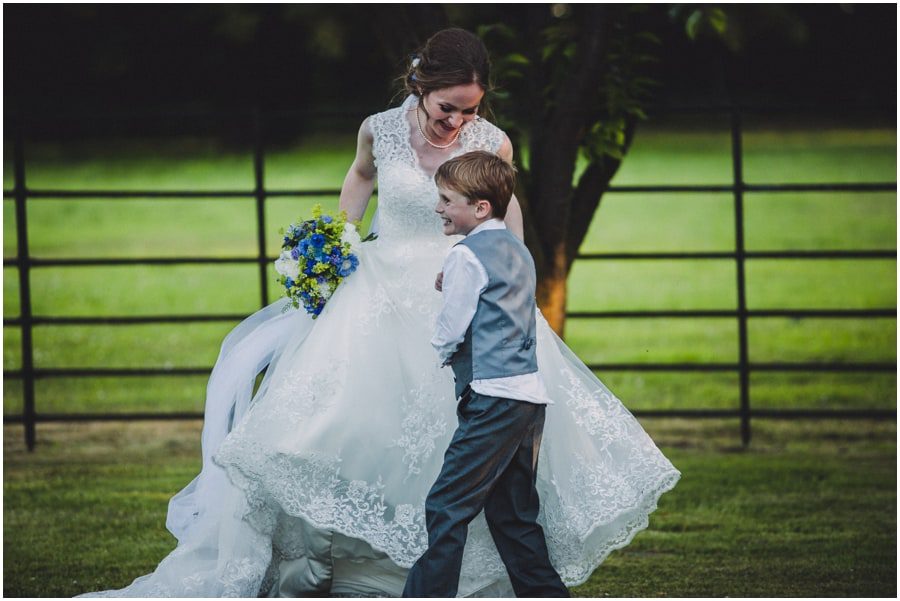 Ruth and Dan: A New Year's Eve Wedding ~ scroll down for more images…

New Year's Eve wedding photography at Kelham House
Ruth and Dan got married on New Year's Eve with wedding photography at Kelham House. It was one hell of a wedding! I was looking forward to my first ever New Year's Eve wedding. I knew Ruth and Dan would knock it out of the park with their day. Well they sure did pull out all the stops!
My second shooter Hannah and I were around for the long-haul. We booked a nearby hotel so we could catch all the new year's eve celebrations into the wee hours. Capturing Ruth and Dan's wedding and the wonderful atmosphere past midnight. It was so much fun.
Grooming at the Barber Shop
I met Ruth in the morning getting ready at Kelham house, whilst my second shooter Hannah met Dan at the barber shop. She got some great shots of him and his groomsmen getting groomed! I loved the vintage style barbers they chose. Ruth and her bridesmaids had the bridal suite for preparations. I loved getting some captures of Ruth looking absolutely stunning and glamorous in the window light. She was a proper knock-out!
The ceremony took place at Kelham House and was lovely. We went straight outside afterwards for confetti and photos before the winter light disappeared. We didn't have very long, but managed to get some gorgeous portraits between us. Utilising the red brick wall at the side of Kelham House.
Adorned with white flowers
After this we went to look at the reception room in all its finery. And my goodness did it look spectacular?! Floraldeco Flowers had decked the room with an abundance of white flowers on every single table. Along with gorgeous candle-light, the room just looked breathtaking. In fact both the mums came in to have a look and had a little cry as they soaked in the beauty of the room.
Fireworks
After dinner and speeches the party time began and went on into the night with sparklers and fireworks, auld-lang-syne, and much new year's eve merriment. I was particularly pleased with some of the fireworks photographs in the evening and some lovely portraits at the front of the house. One of which won a little award I have coveted for many years by The Photography Farm as Image of the Week.
Thank you
Many thanks to my second shooter Hannah Hall, who I first met when she was a guest at a wedding I shot back in 2014. She is now an awesome wedding photographer herself. And also the other suppliers who really pulled out the stops (all credited below) and most of all to Ruth and Dan for inviting me to share their day and tell their wonderful story. You guys smashed it. Here is to many happy years together you two. xxx
Credit where credit is due:
Venue: Kelham House | Florist: Floraldeco | Cake: Yummy Little Cakes | Music: Piano DJ| Hair: L.H. Professional Hair |mu: Lauren Wilson Maxey |Second Shooter: Hannah Hall | Dress: Christiano Lucci | Fireworks: UK Firework Company
More wedding photography at Kelham house here: